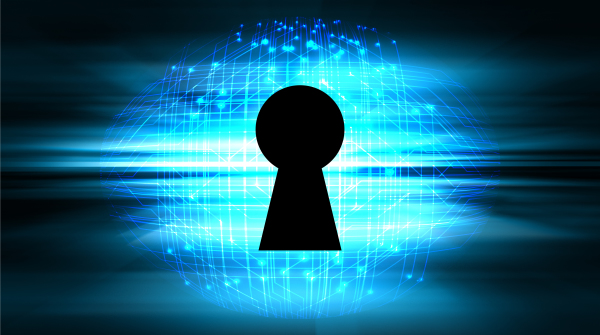 Female Agents, Inc. employs both female and male investigators who are licensed and insured. Investigations include criminal defense investigations, family law cases, locating missing persons, animal cruelty investigations, fraud investigations ,skiptracing, and gathering background information on potential clients or employees.

We also offer mobile notary and secure courrier services.
Heading 1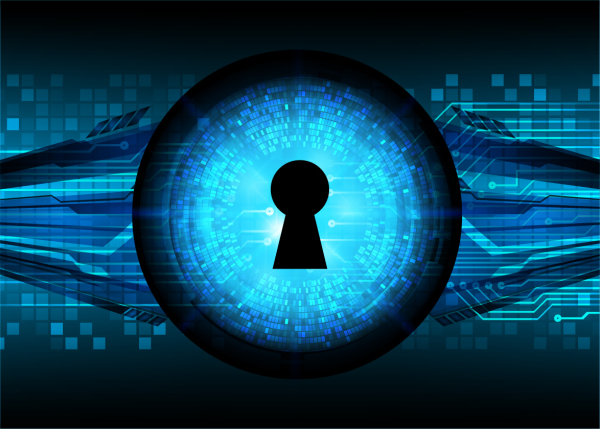 Female Agents offers service of process for summons and complaints, subpoenas, civil court, small claims, limited, unlimited, eviction papers, family law including divorce, child custody, and temporary restraining orders, and eviction papers. Kimberly Hamilton is a leader in the community and maintains the highest legal education standards for her process servers.
Courses Taught by Kimberly Hamilton: 
Human Trafficking
Business Ethics
Both approved by the NC PPSB for four CE Hours


Service of Process
Personal Safety
Business Motivation and Coaching
Personal Development and Goals

Kimberly teaches to licensees, organizations, businesses, and private groups.  To obtain information about a class,
contact us
.